supporting rugby league & sport in fnq
At Brothers Leagues Club we are proud to be at the forefront of sports development in Far North Queensland.
Our long term vision is the promotion and encouragement of all sport and the development and maintenance of the best sporting facilities.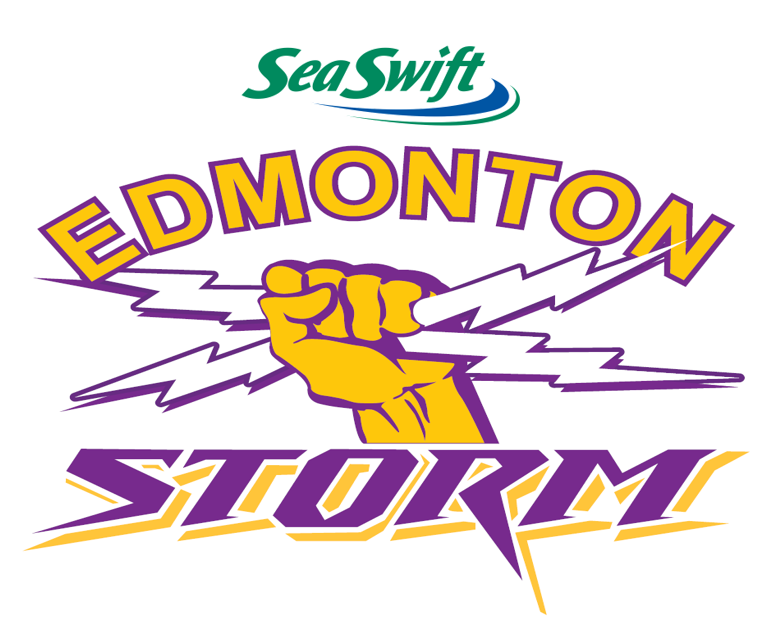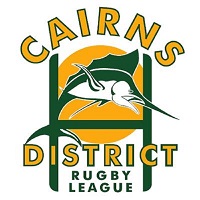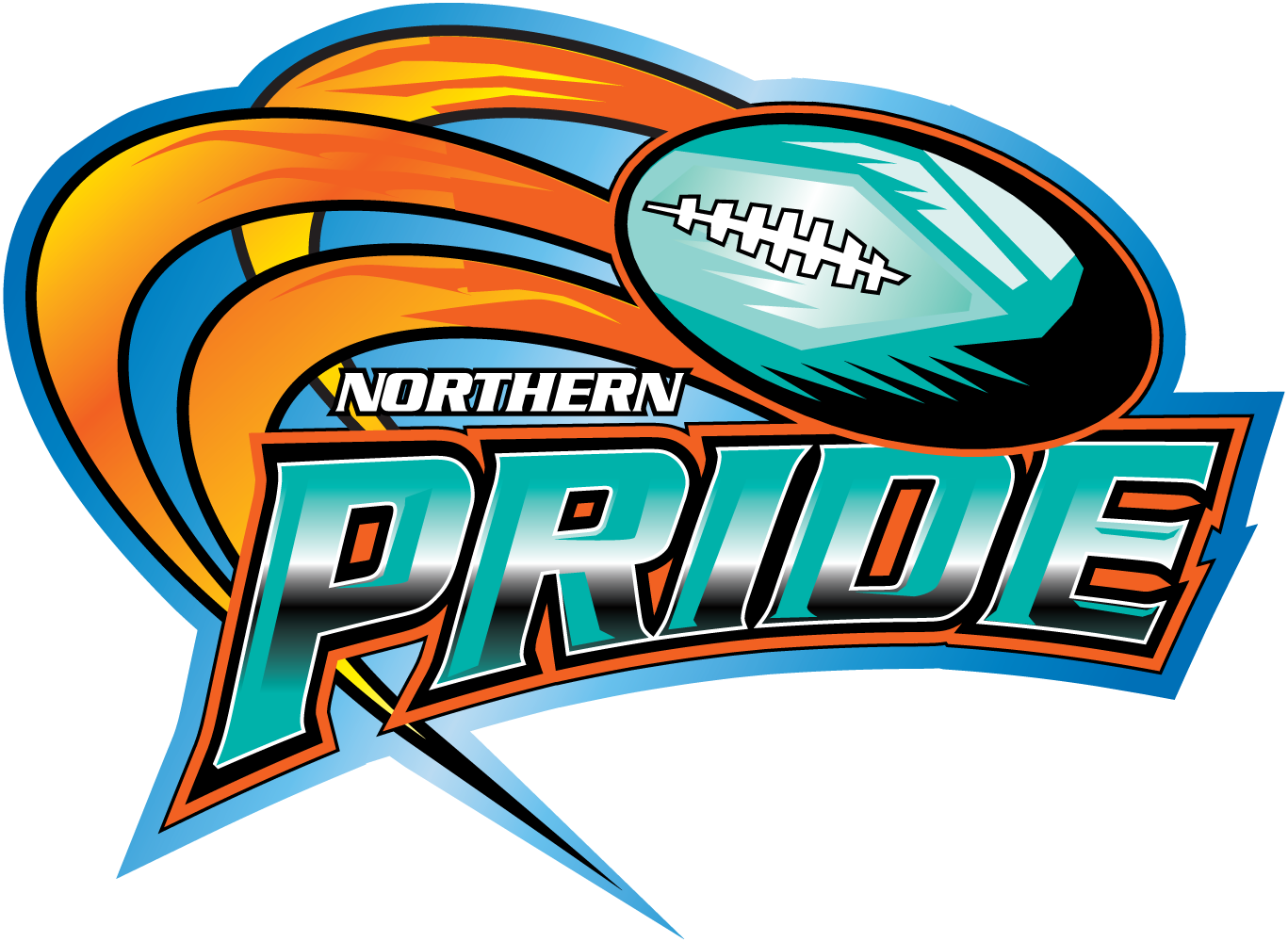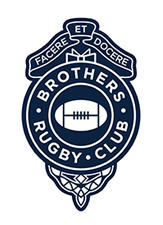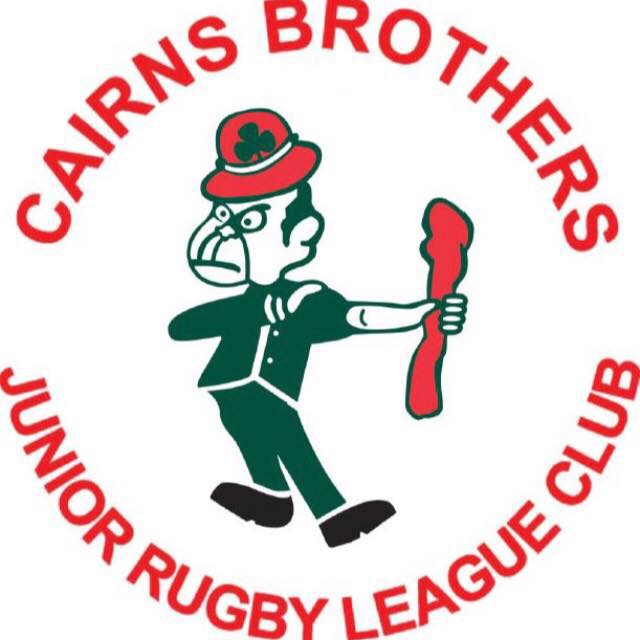 Our engagement program was developed by Brothers R.F.L.C. to respond to demand from the community and to enhance the provision of rugby league-based activities in schools and other community-based settings in our region.
Developing organically from a model that was initially based around the development of existing rugby league participants, the program now delivers a range of engagement activities across education, disability, health & well being, social responsibility as well supporting sporting pathways by engagement of new participants. The focus of this model is unique in sports & community development as the engagement focus directly meets the needs, demands and expectations of communities within our catchment area.
This engagement program has developed and supports a range of activities and initiatives contributing to the sustainable development and well being of the community in our region. Our range of activities sit within our mission of supporting the engagement of young people in sport and exercise in our region. These include: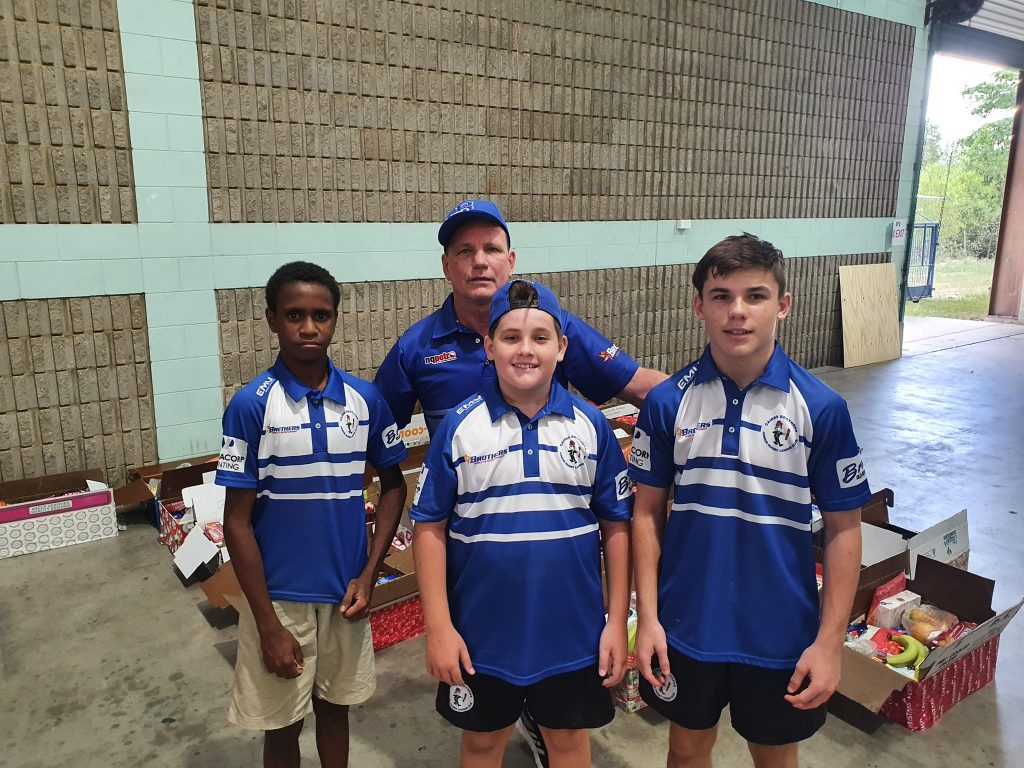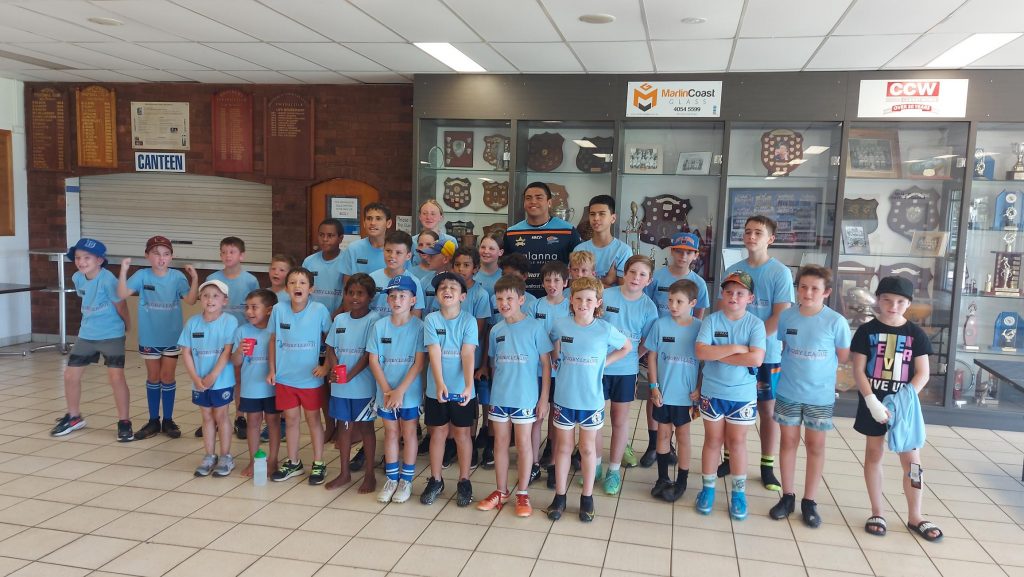 Stan Williams Park is part of the Manunda Sporting Precinct which is a District level Sporting Park.
Our grounds are used regularly for afternoon sporting activities by schools and other community organisations, as well as training on evenings and weekend games. Stan Williams Park is located parallel to Endeavour Park on Behan Street in Manunda.
Stan Williams Park boasts 1 full sized international Rugby league field with a further 2 fields and a modified field area on site. The facilities also include a gym, canteen, bar and changing rooms on site.