SUPPORTING OUR LOCAL COMMUNITY
Brothers Leagues Club, Cairns was founded to provide both financial and social support to both the senior and junior football clubs. The Club has grown to include in its long term vision the promotion and encouragement of all sport and the development and maintenance of the best sporting facilities, through the operation of the most successful licensed leagues club in Far North Queensland.
Brothers Cairns has a proven track record of delivering significant support to the Cairns sporting community, it is also well known as being a responsible corporate citizen providing financial support to many charitable organisations and individuals in need. It has also been a significant contributor and facilitator in raising financial assistance for disaster relief both in Australia and overseas.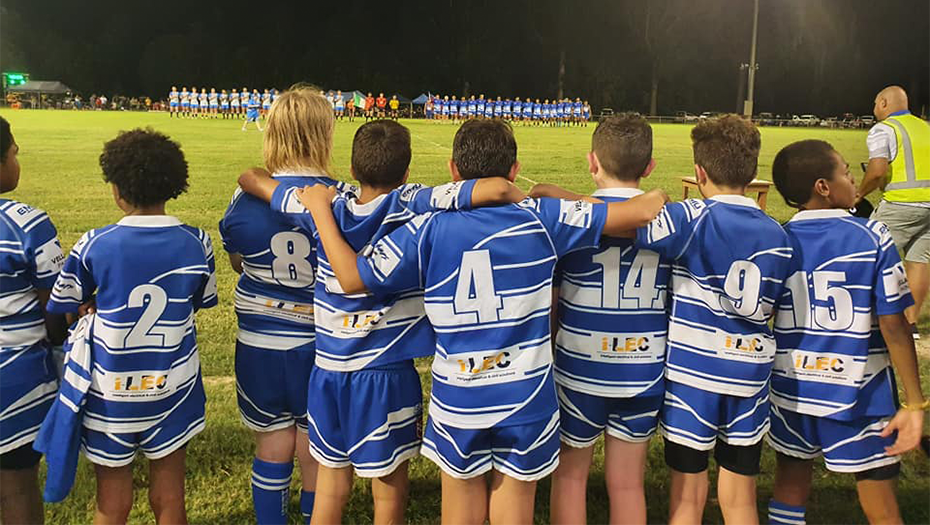 Clubs Queensland Awards for Excellence Winner 2020
Brothers Leagues Club was awarded the Community – Healthy & Wellbeing Award at the 2020 Clubs Queensland Awards for Excellence.
 Brothers have been a long-term sponsor of the Cancer Council foundation and are proud to be apart of the the Transport to Treatment initiative since 2018. Over the past four years, Brothers Group have donated two vehicles to the initiative and continue to provide cash support to cover the operating costs of the vehicles that allows volunteers to transport cancer patients easily to and from their treatments. 
In early 2021, Brothers Leagues Club and Fuller Sports Club pledged to donate $2 for every membership purchased or renewed to Cancer Council Queensland. In a combined effort over February, March, April and May 2021, we were able to raise $8,800 for the Cancer Council Queensland, which was donated directly to the organisation.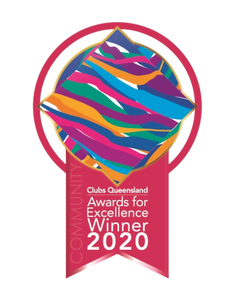 Brothers Leagues Club, Cairns is a 'not for profit' community organisation and continues to not only honour its primary objective of the promotion and development of sport in the Cairns community, but also strives to increase its community contributions both in cash, and in kind, every year.
Brothers Leagues Club are proud to be at the forefront of community support and sports development in Far North Queensland. On top of our wide range and ongoing sporting sponsorships, we give to many local and varied charities in the community. We invest strongly in sports to help develop and promote active healthy living in our region, and are always on the lookout for opportunities to develop additional projects in support of the community.
Brothers Rugby League Football Club
Brothers Junior Rugby League
Brothers Rugby League Development Program
Northern Pride Rugby League Football Club
Cairns District Junior Rugby League
Razorbacks Junior Rugby League
Kangaroos Junior Rugby League Club
St Augustines Confraternity Shield Team
Newman Catholic College
St Mary's Catholic College
Brothers Senior & Junior Rugby Union
Brothers Edmonton Bowls Club
Mulgrave Cricket Club
Leprechauns Netball Club
Rovers Cricket Club Cairns
South Cairns Gymnastics
Marlin Coast Boxing Club
Cairns Irish & Highland Dancers
Mulgrave Viking Gridiron
Gordonvale Turf Club
ARC Disability Services
Cancer Council Queensland
The MaraWay Queensland
Men of League FNQ
Edmonton RSL
Saint Monica's College
Edmonton Community Kindergarten
Autism QLD 
Mayors Christmas Cheer Appeal